Discover how you can Get Involved to support our cause!
The NuVisions Center has been in existence since 1945, serving the communities of Huntingdon, Juniata, and Mifflin Counties. While we aim to be as self-sufficient as possible, our success would simply not be possible without the support of our neighbors and friends. If you have the desire to get involved and volunteer with us, please do not hesitate to let us know!

Annual Hoot Hike
Each fall season we hold a "hike-in-the-dark" to bring awareness to those living with loss of sight. If you love the outdoors and would like to help with this event, please reach out!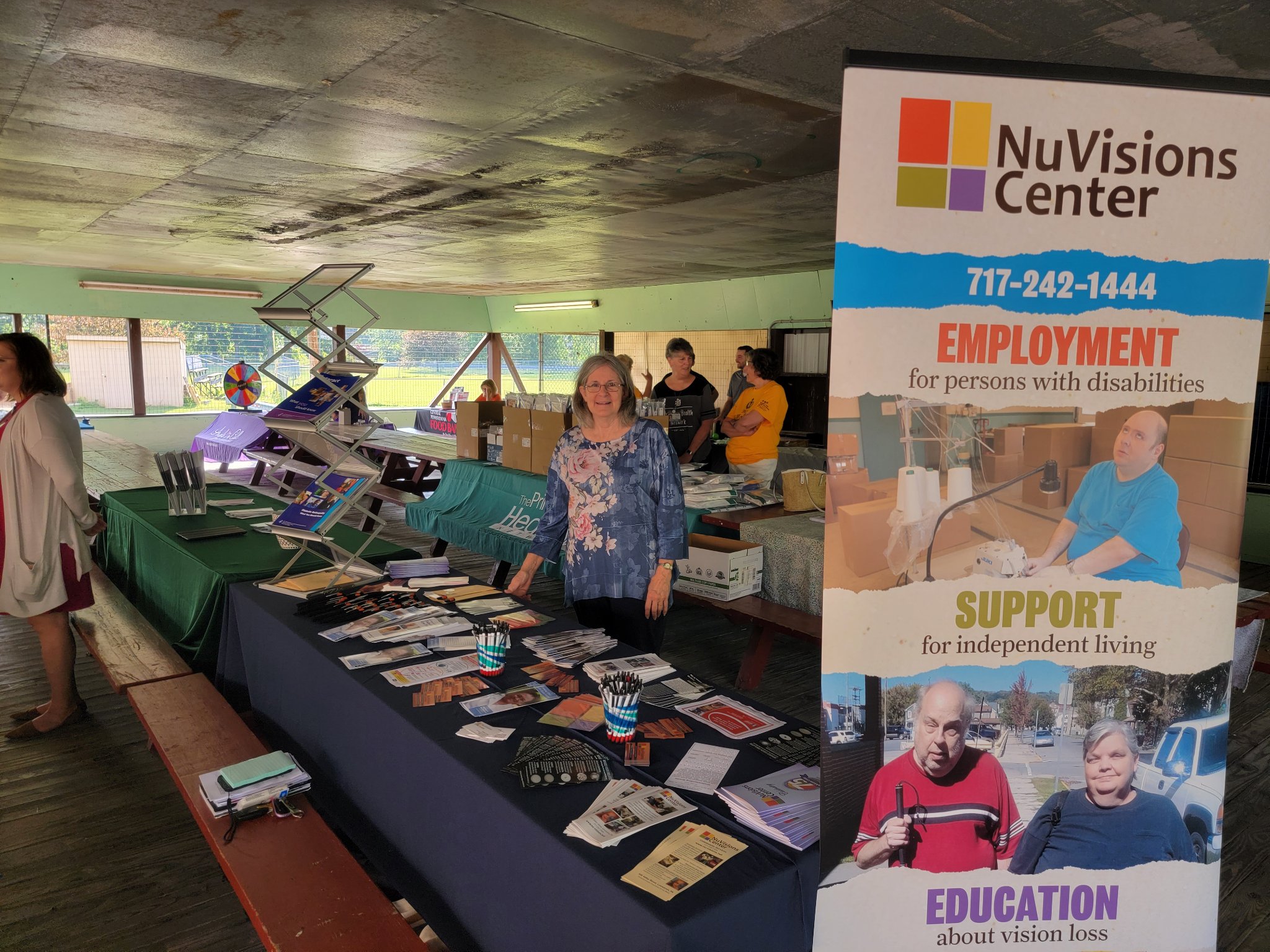 Community Advocacy
One of the most important needs of any non-profit is educating the public on what we do. Whether you would like to join us at a local health fair, or serve on our Board of Directors, we are always looking for helping hands!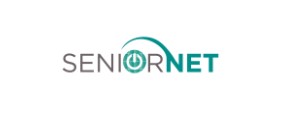 Volunteer Course Instructor
We have several classroom opportunities for those who like to teach. Whether leading the class or helping as an aide, we have several programs to get involved with!
Meet KATE
NuVisions Center Director of Community Services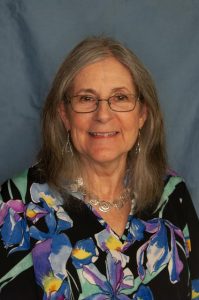 Kate Long
Direct Contact: 717-248-1111
Greetings friends! We have many ongoing opportunities to volunteer and get involved, and would love to talk with you about all that we can offer. Whether you're an individual looking to help out in your community, or a classroom or corporate team looking to make a difference together, we hope to hear from you soon!
Frequently Asked Questions about Volunteering with NuVisions
Can I volunteer at the NuVisions Center?
Absolutely! Feel free to reach out directly to Kate (listed above) or our administration office at 20 Depot St. to discuss upcoming opportunities.
How do I register?
This process may vary depending on the event or program you would like to get involved with, as some require more clearances than others. To get the process started, just reach out at your convenience and we'll take the next steps together!
Do I have to be over the age of 18 to volunteer?
Not necessarily! Depending on the opportunity and possible clearance requirements, we may be able to accept individuals under the age of 18.
Why are there so many requirements to volunteer?
Because we work with the disabled and special populations, we need to be careful to ensure that our volunteers are properly screened and qualified for the opportunities we may have available. It is our goal to create the best possible experience for both our consumers as well as our volunteers!