Monetary Giving to NuVisions Center
While the NuVisions Center has many production and service offerings that bring in revenue, the money we make goes directly back into fulfilling our Mission to serve others. And while we do receive some funding for the programs and services that we offer, like many non-profits we are still limited in our pursuit to do even more! We are proud to say that we have been supporting our local communities since 1945, and with your financial support, we hope to keep doing this for many years to come!
How your Monetary Donation Helps NuVisions Center
No matter how big or small, we will put your generous gift to meaningful use!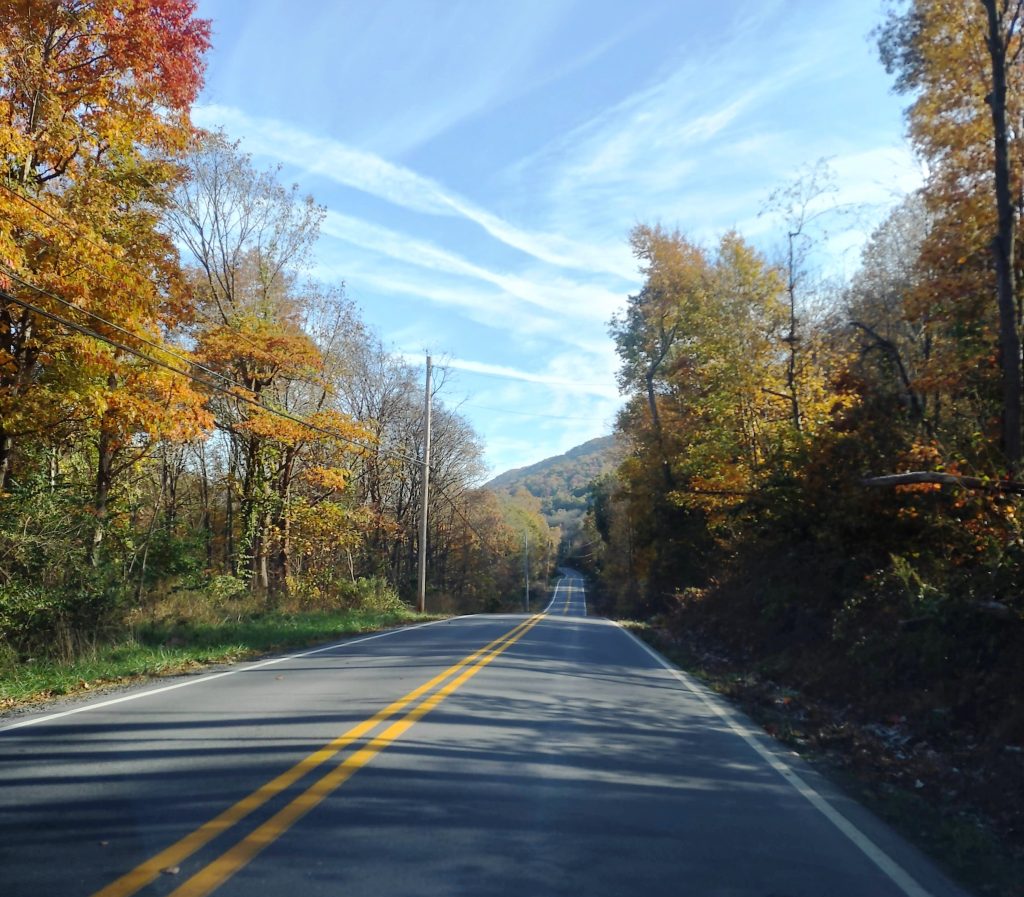 Transportation & Client Services
We provide essential transportation and in-home services for our visually impaired and blind consumers. Though these services are supported by the Pennsylvania Association for the Blind, our expenses typically exceed our funding.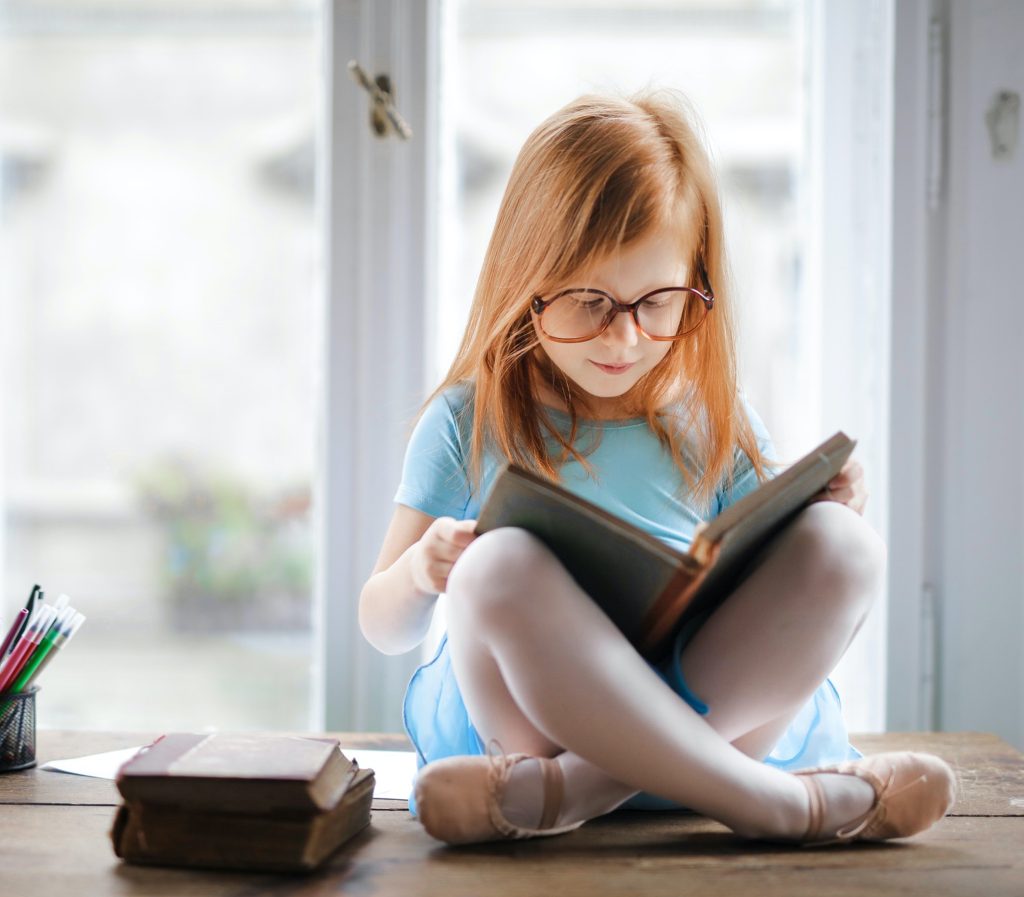 Eye Care Assistance
For those unable to afford the cost of eye examinations and prescription needs, we can help cover the cost! There is a financial need validation required with this program. This program is partially funded by the United Way of Mifflin-Juniata.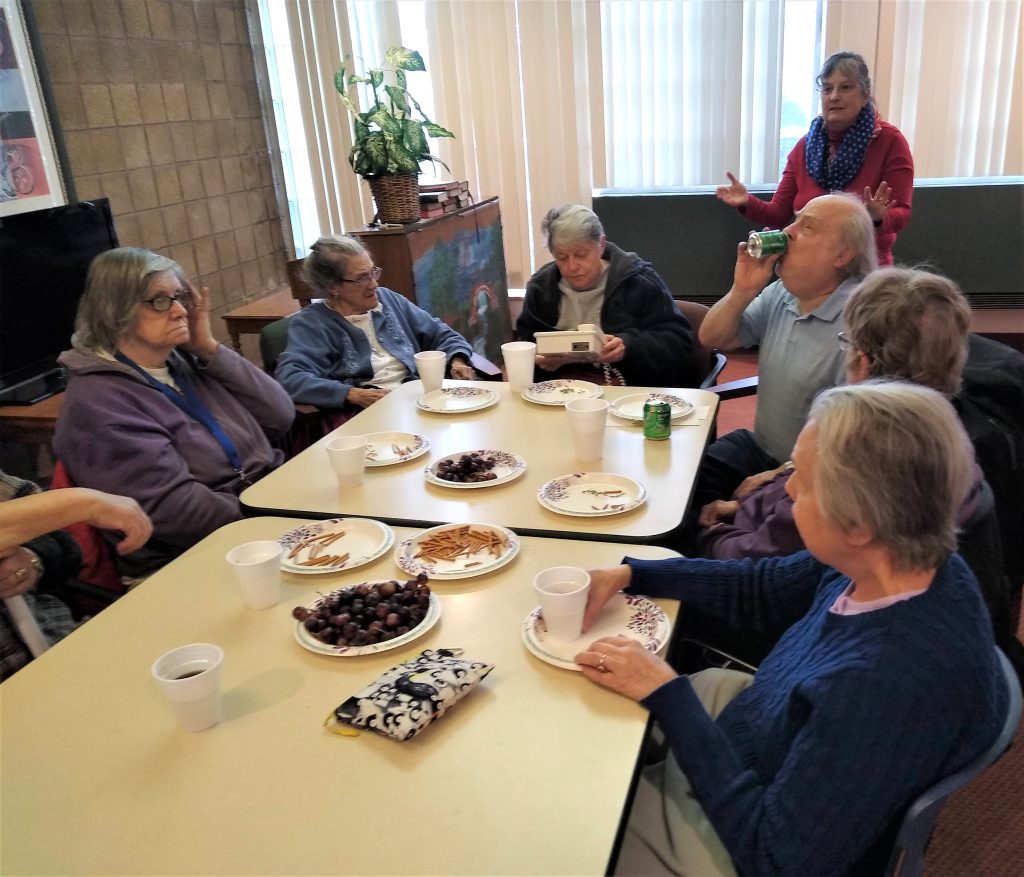 Learning & Support Programs
From consumer education and support programs we hold in our facility, to community-based programs that we offer in local schools and businesses, we try our very best to educate the public about vision loss and what it means to thrive with varied abilities!
By clicking the 'Donate Now' button, you will be redirected to our safe, secure, and easy to use online donation platform.
You will be presented with an option to submit a donation for any amount you desire.
Thank you for your generous contribution to NuVisions Center and for supporting our cause!